Ethos' diverse and multi-disciplinary team reflects our founding vision of combining equal parts investment and operating expertise, and our belief that diversity of experience, background, and perspective leads to better outcomes.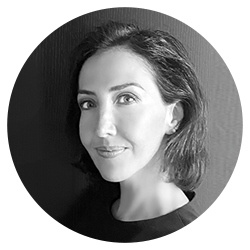 Nora Abusitta-Ouri
Chief Purpose Officer & Executive Partner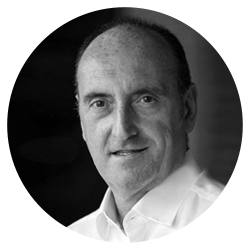 Luis Alvarez Satorre
Executive Partner*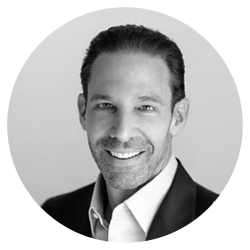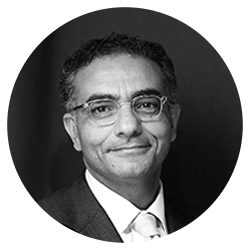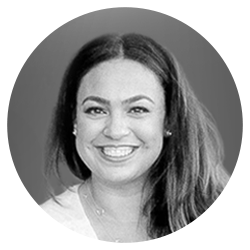 Monique Chehadé
Business Operations Manager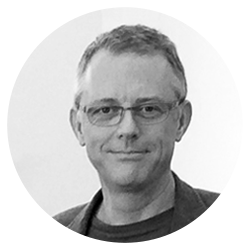 Tony Curwen
Chief Technology Officer & Executive Partner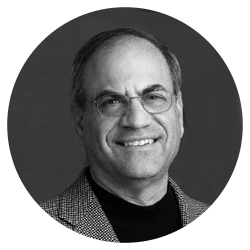 Joe D'Amico
Executive Partner*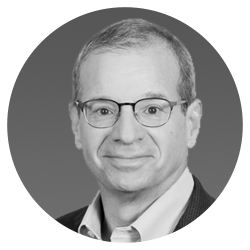 Stephen Gold
Executive Partner*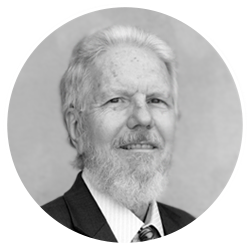 Allen Grogan
Director of Legal Affairs & Executive Partner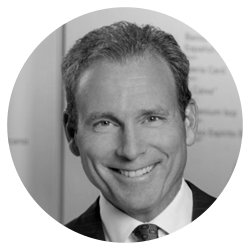 John Hayes
Executive Partner*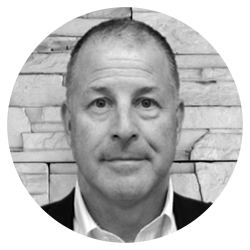 Lloyd Kaplan
Executive Partner*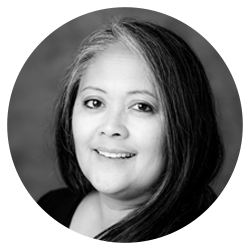 Aileen C. Keaney
Director of Finance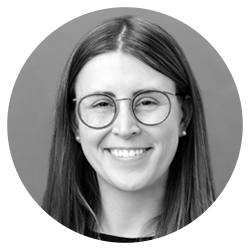 Hayley Kirman
Vice President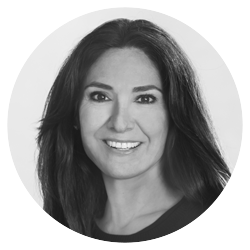 Martha Mensoian
General Counsel & Chief Compliance Officer
April Meyer
Director of Investor Relations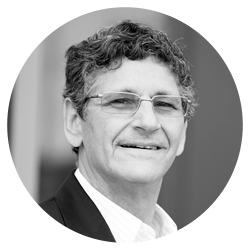 Michael Meyers
Executive Partner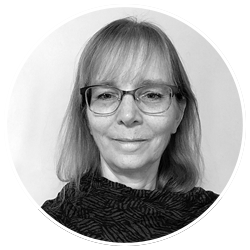 Margaret Middleton
Investment Process Manager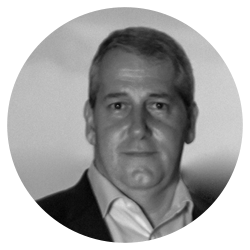 Gregg Monastiero
Executive Partner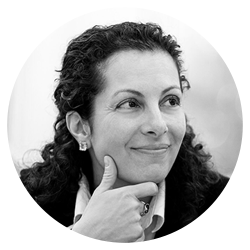 Beth Noveck
Executive Partner*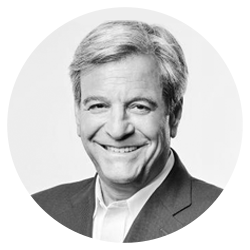 Mike Perlis
Executive Partner*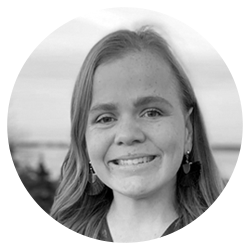 Emma Quinn
Office Manager & Administrative Assistant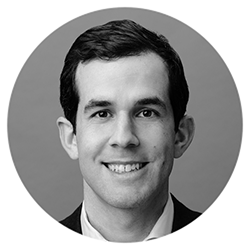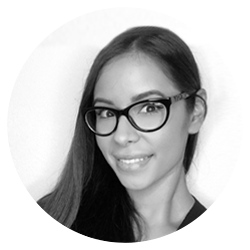 Paige Rico
Executive Administrative Assistant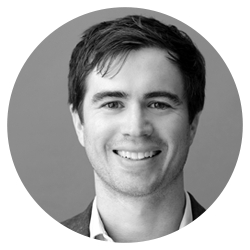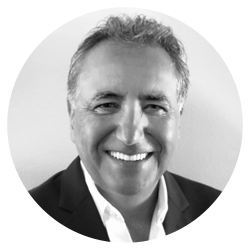 Michael Tasooji
Executive Partner*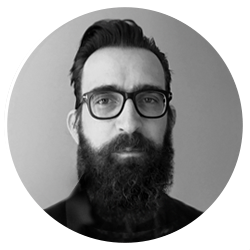 Roel Uleners
Chief Design Officer & Executive Partner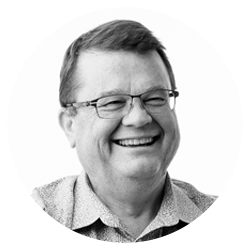 Maurizio Vecchione
Executive Partner*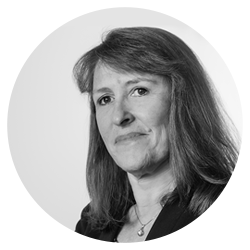 Marie Wieck
Executive Partner*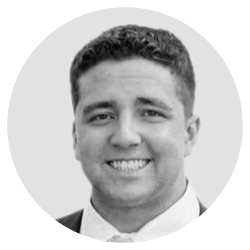 Executive Partners are intended to receive compensation from Ethos, including some combination of a portion of its management fee and carried interest as well as a salary and/or consulting fees ("Primary Compensation"). In addition to Primary Compensation, which is solely borne by Ethos, the Executive Partners denoted with an [*], based on the services they are providing to a particular portfolio company or potential portfolio company, which are permitted to be provided through their affiliated entities, will be eligible to receive additional compensation and reimbursements from a portfolio company in connection with such services and investors should expect to bear the cost of such amounts. Such additional compensation and reimbursements will not be borne out of, offset or reduce the compensation payable to Ethos. Ethos reserves the right to change the composition of these Executive Partners over time. Every Executive Partner makes a capital investment in the General Partner as part of their commitment to Ethos.