We target investments in seasoned information service companies, with proven business models, that are ready for accelerated growth and enhanced performance through the application of new technologies and sector-focused operating experience.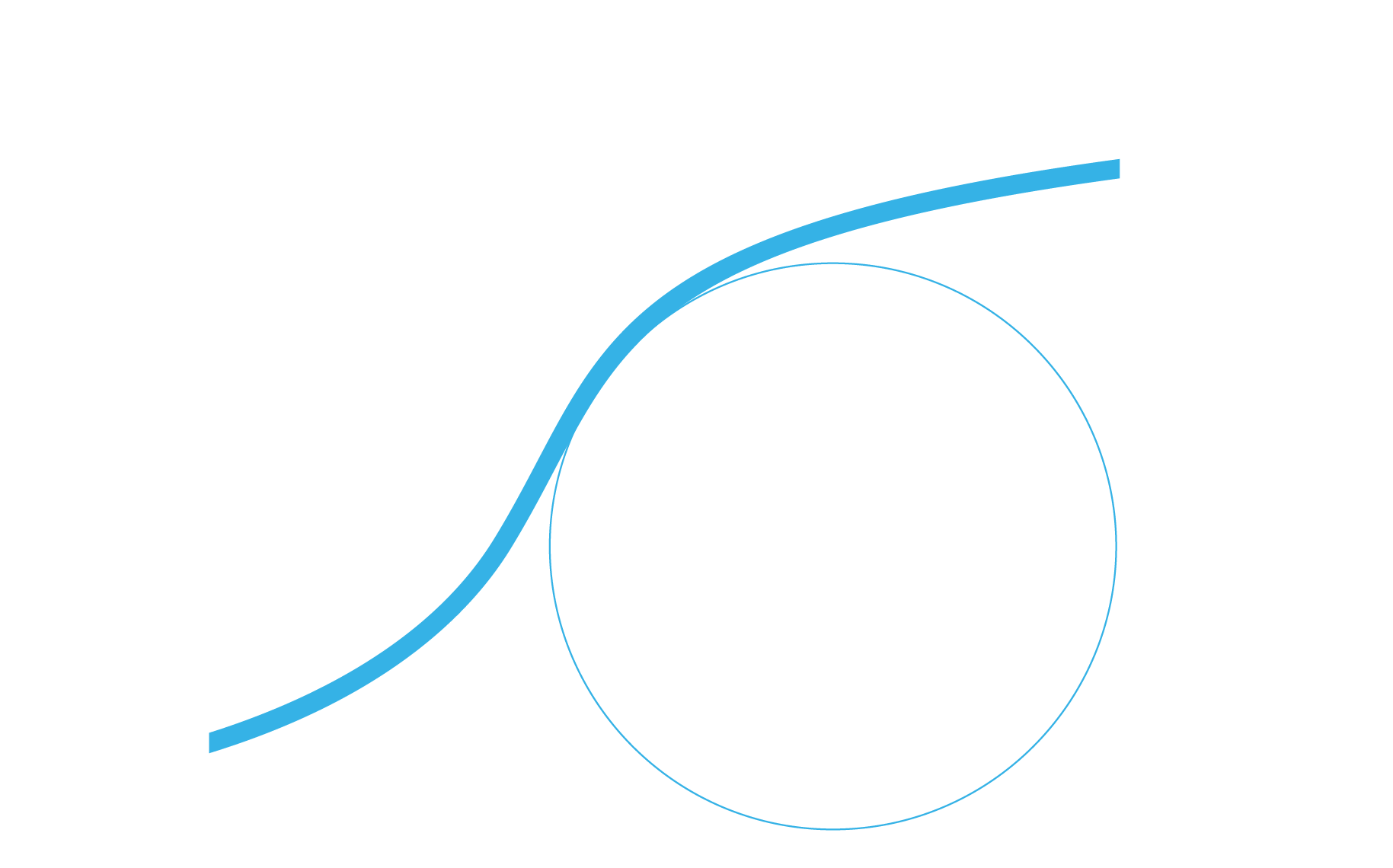 ETHOS
A Greek word meaning "character" that is used to describe the guiding values or beliefs that characterize a person, group, or institution.
We believe that long-term success is best accomplished through a thriving ecosystem in which prosperity is shared amongst all stakeholders.
OUR PEOPLE
Our founders' vision of combining equal parts investment and operating expertise has resulted in a multi-disciplinary organization. Our team reflects our belief that diversity of experience, background, and perspective leads to better outcomes.