Ethos Capital is a values-driven investment firm that collaborates with its portfolio companies, providing them with resources and expertise in order to accelerate their growth.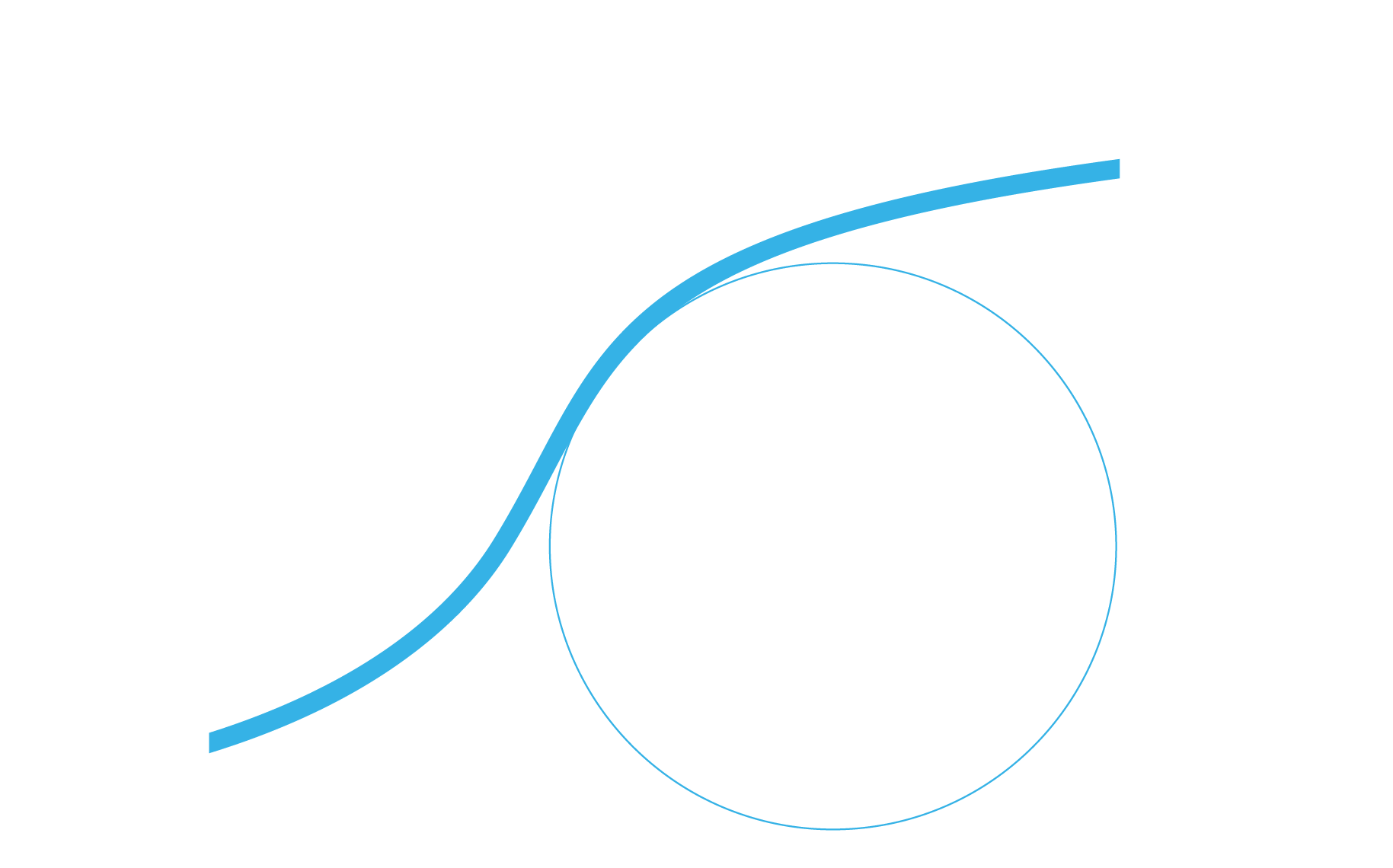 We invest in seasoned information service companies, with proven business models, that are ready for accelerated growth and enhanced performance through the application of new technologies and sector-focused operating experience.
OUR PEOPLE
Ethos was founded by Erik Brooks and Fadi Chehadé. Erik is a private equity veteran with over 25 years of experience in the industry, and Fadi is an accomplished entrepreneur who founded, grew, and sold several information service companies.
Working together as partners for more than a decade, Erik's investment expertise and Fadi's executive experience have generated attractive returns and outcomes for all stakeholders.
Erik and Fadi's vision of combining equal parts investment and operating expertise has resulted in a multi-disciplinary organization.
Our diverse team of experienced professionals provides firsthand access to off-market investment opportunities, takes part in every aspect of our deep due diligence process, and brings sector-specific operating expertise to our portfolio companies.
Ethos targets privately negotiated majority and control minority investments in information service companies, primarily across North-America and Europe, in the following sectors:
OUR ETHOS
Drive prosperity for all stakeholders
We believe that long-term success is best accomplished through a thriving ecosystem in which prosperity is shared amongst all stakeholders.
Leverage capitalism as a force for good
Build authentic relationships through trust, integrity and mutual respect
Act with agility, inclusivity, and intellectual honesty