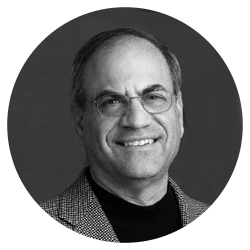 Joe D'Amico
Executive Partner
Joe works with investment team members and other Executive Partners to identify, analyze, and assess potential investment opportunities.
Most recently, Joe provided consulting services to a leading Fortune 500 global medical products company. Prior to his consulting business, Joe served as the Interim CFO of Zovio, Inc. (ZVO), an education technology services company. Upon completing that role, he served as a Senior Advisor to the CEO where he helped develop a transformational strategy for the company.  He is the retired President of the Apollo Education Group, Inc. (APOL), one of the world's largest education providers.
Prior to that, Joe served in a variety of executive roles during his 8 plus years at Apollo including Interim CFO, Executive Vice President, Advisor to the CEO, President and Chief Operating Officer, and Chief Financial Officer and Treasurer.  Before joining Apollo, Joe was a senior managing director at FTI Palladium Partners, an interim management company and a division of FTI Consulting, Inc. (FTI). Prior to joining FTI, he was a Partner with PwC where he served in several leadership positions in their financial advisory services line of business and, earlier in his 31-year career with PwC, was an audit partner responsible for public and privately held companies.